International Scientific Conference
«L.S. Vygotsky and modern cultural and historical psychology: problems of personality development in changeable world»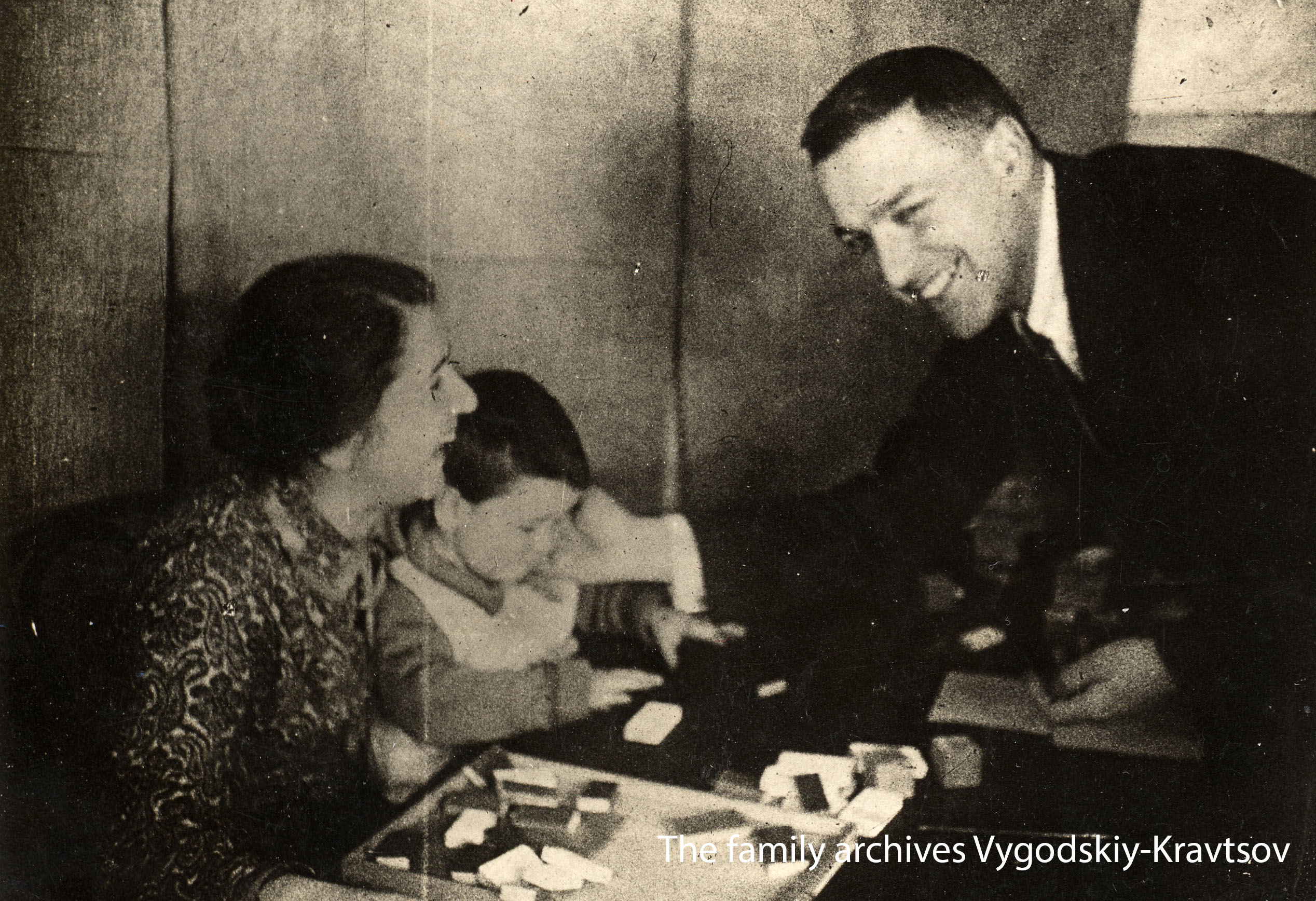 November,17 is the 120th anniversary Lev Vygotsky's birth (1896–1934). Organization Committee invites you to take part in International Scientific Conference «L.S. Vygotsky and modern cultural and historical psychology: problems of personality development in changeable world» in commemoration of distinguished scientist. The conference will be held in two stages: 14 – 17 November 2016 in Moscow, on the basis of Institute of Psychology n.a. L.S. Vygotsky (please, find information about this event on the web-site of the University and following the link), and 21 – 22 November 2016 in Gomel on the basis of Gomel State University n.a. Francisk Skorina.
Problem shpere of the conference
Role and place of the cultural and historical theory in modern humanitarian knowledge.

Theoretical problems of personal development in the context of cultural and historical psychology.

Life and scientific journey of L. S. Vygotsky: from Gomel to Moscow.

Problems of Education in the context of cultural and historical psychology.

Psychological culture and psychological health of a personality in an information society.

Family psychology: changes in the way of life of parents and formation of the social world of a child.

Role of art, literature, philosophy, mass media and other social practices in self-determination and self-development of a personality.

Events of a life journey and crisis situations in personal development.

Personal emotional experience in the dynamics of social development situation.

Psychological help in upbringing of children with special needs.
Publication of collected articles is planned on the results of the conference. The publication of the articles is possible only in case of personal participation in the conference.
Travel, meals and accommodation costs are paid by the conference participants or by sending institution.
Conference organizers
Ministry of Education of the Republic of Belarus, Educational Establishment «Gomel State University named after Francisk Skorina», Department of Education of Gomel Oblast Executive Commitee, Educational Establishment «Gomel State Pedagogical Colledge n.a. L.S. Vygotsky», Public Association «Belarusian Society of Psychologists», Russian State Humanitarian University Institute of Psychology named after L.S. Vygotsky